About Angel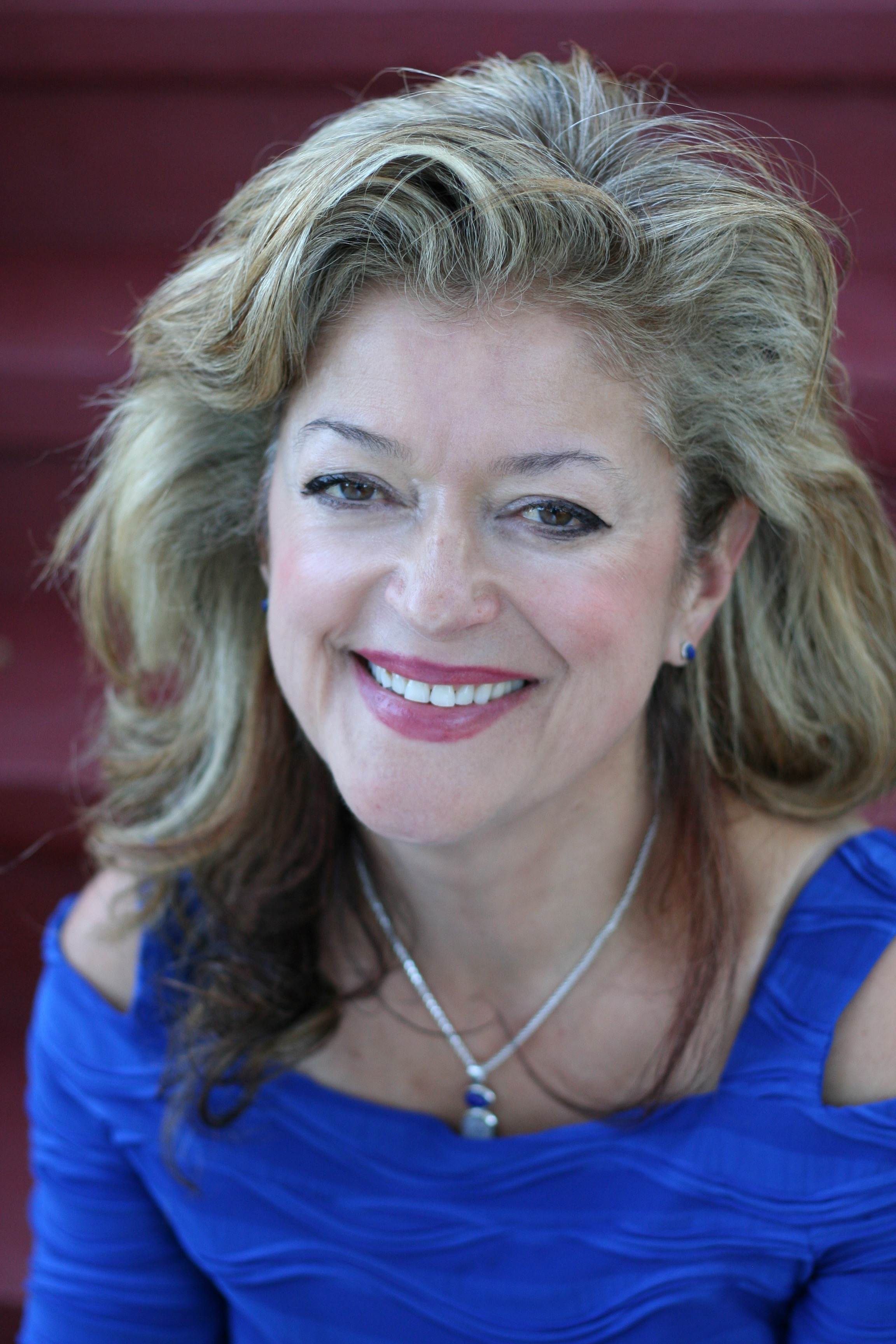 Over 20 Years Experience as an Intuitive
Angel LaLiberte has been providing exceptional intuitive insight and guidance to a multitude of clients for over 20 years. As an intuitive, she has lived and worked in the United Kingdom, USA, and Canada.
Angel is known for her versatility in managing sensitive emotional issues, such as relationships, personal challenges, and health issues, as well as practical business, career and financial questions.
Angel is empathic—meaning she can get in touch with your current emotional experiences, as well as the social climate surrounding you. She connects intuitively with the people and circumstances directly affecting your life, including the attitude and intentions of those in your personal or workspace.
Personal and professional relationships
Life challenges and transitions
Business, career and financial issues
Wellness and feelings of well-being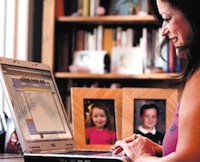 Not 'Mystic Meg' with her Crystal Ball
Although she ranks amongst them, Angel does not call herself a "psychic" for two reasons:
First, the word "psychic" has confusing stereotypical connotations, and does not fully reflect her professional track record. Second, she believes "predicting" future outcomes is impossible, simply because your free will plays such a powerful role in them.
Intuition is, after all, not a science.
However, she can sense and identify the influences heading your way, empowering you to consider your choices in advance. She is a 'pragmatic intuitive', who will empower you with unique insight into the path ahead, and enthusiasm for your journey.
You will always get the truth from Angel, regardless of the nature of it—expect to be surprised with knowledge and insight you had not anticipated. It will always be delivered with respect and kindness.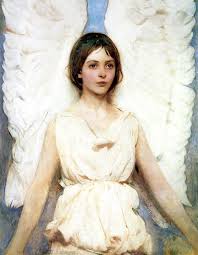 Coping with life transitions and challenges
Angel has experienced many challenges in her own life, including personal tragedy and loss, as well as having to muster the courage to take calculated risks on her professional journey.
If you are facing any kind of profound life transition, or have come to a crossroads, Angel can empathize, and help to guide you forward with sensitivity and vision.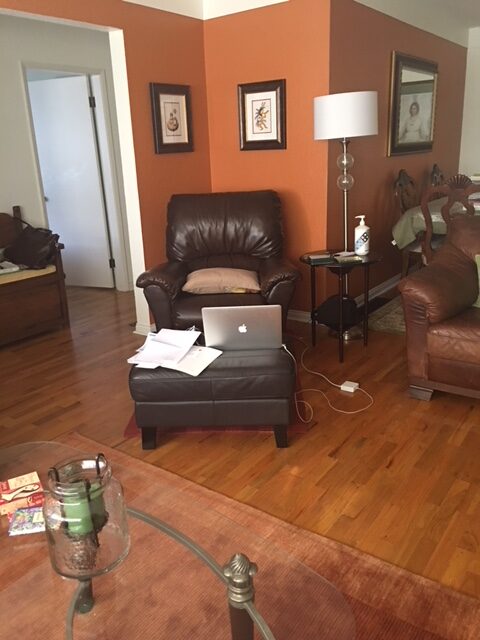 An Academic and Business Background
Angel can readily identify with and support clients coming from a professional background who may be wary of approaching a "psychic", yet still need insightful answers to life's challenges.
She has an Honors BA in Psychology from York University in Ontario, and completed coursework in Social Media Marketing at BCIT in Vancouver.
Her career in Healthcare Public Relations began in the UK in the 1990's when she worked for well-known client companies, such as Johnson & Johnson (Vaseline skin care, Acuvue contact lenses). She specialized in media relations, which meant effectively getting her clients' message across to the national press.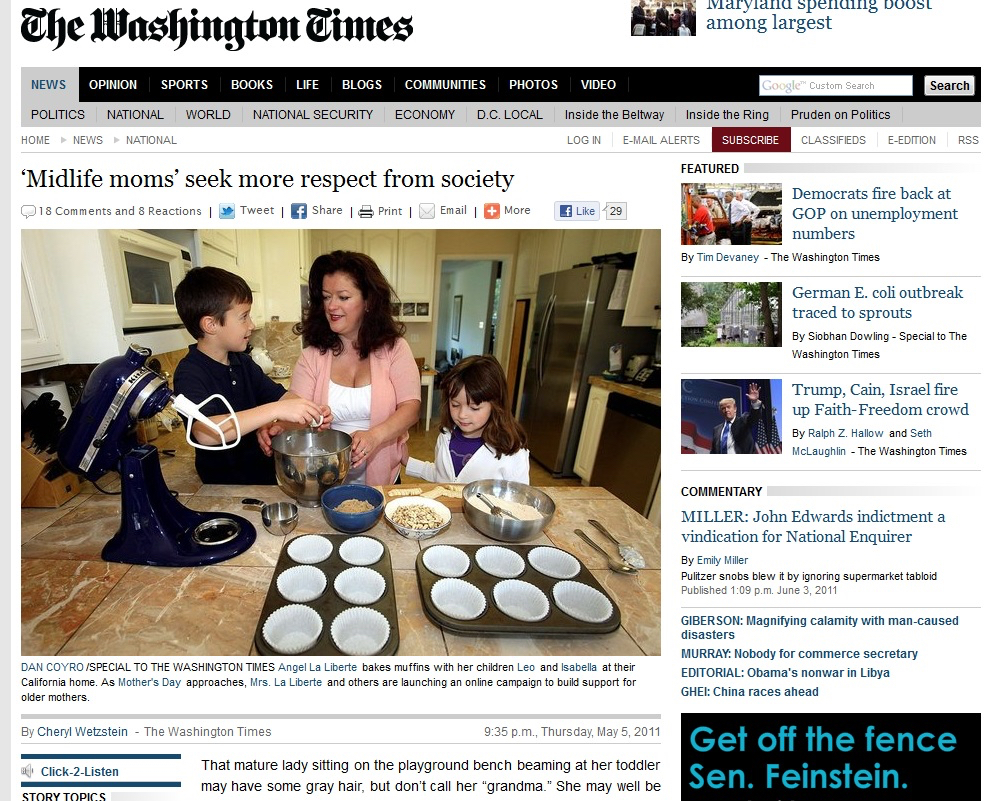 Advocate for social wellness & women's fertility and aging
Angel has a long track record of social wellness and women's advocacy. She launched the first national newsletter and organization in the UK to support people experiencing divorce in the 1990's, and her book, "Relationship Breakdown—A Survival Guide" (Ward Lock), was published in 1998.
At the turn of the millennium (2004), she spearheaded Healers In Business in Vancouver, BC, a professional networking group for natural and alternative health practitioners, which was featured in the local media.
Most importantly, in 2009, in the USA, she launched A Child After 40, a website offering support, resources and online forums to women on the journey of later motherhood, and which continues to do so today.
In the role of advocate, Angel has been featured in hundreds of newspapers and magazines over the years, and TV and radio programs in many countries, including the BBC and The Independent in England, PBS, CNN, Dr. Oz (web content), and New York Magazine in the USA, and CBC, The Globe & Mail, and Toronto Star in Canada, to name only a few.
Click here for more info on her Professional Bio.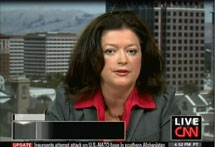 Seeing the way ahead
Angel LaLiberte has established and trusting relationships with many repeat clients who have been returning to her for intuitive insight on personal and business issues for many years. She is here to shed the light on your present and future challenges and opportunities, enabling you to make the wise choices.
Let her support and guide you upon your journey, wherever it may lead.